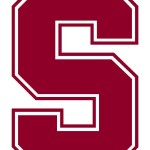 Last week was a busy week for The Cardinal.  Two days after Dr. Robert Carlson was announced as the new CEO of the National Comprehensive Cancer Network (NCCN), the Indianapolis Star announced that Dr. George Sledge will be leaving Indiana University to become the division chief of hematology and oncology at Stanford.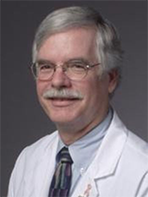 Both distinguished clinician researchers have a history of breast cancer focus with academic interests at the interface of medical oncology and informatics (oncology informatics).  Dr. Carlson has interests in:
Computer science research efforts focus on computer-based systems for patient care. These include: the development of expert systems to assist in the care of patients with cancer (ONCOCIN) or AIDS (T-Helper); the development of computer-based systems using speech and pen-based input for medical records to access sources of medical knowledge; the design of three-dimensional methods of performing and representing literature searches; and the development of standards for implementing of medical computer-based systems; the development of smart agents and medical ontologies.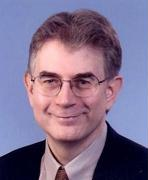 Dr. Sledge was the ASCO 2011 president and used the opportunity of his presidential address to discuss The Challenge and Promise of the Genomic Era.  I had the privilege of working with Dr. Sledge briefly in his breast cancer clinic and it helped solidify oncology as a career path for me.  He loves and is loved by his patients, is an eloquent teacher, and has a fantastic sense of humor.  He will be missed at Indiana University.  I wish Dr. Sledge the best as he embarks on this next phase in his decorated career and thank both for their work championing oncology informatics.