Coffee and medicine go together like … well … coffee and doctors.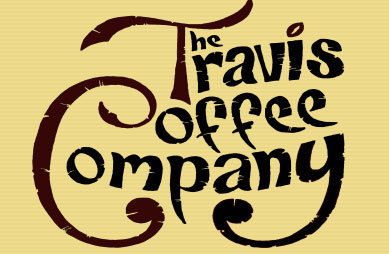 I have loved coffee at least since medical school – most of us succumb to the peer pressure of drinking coffee while studying medicine. My earliest memory of coffee was sitting at my grandparents home where my grandmother would let me have the last few sips of her coffee as a child. Today, almost randomly, I came across the Travis Coffee Company. You can imagine my excitement.
Coffee and Medicine
I, of course, am not alone. A pubmed search today for studies, systematic reviews, and trials in humans with "coffee" in the title yields 280 results. Here are some of the highlights.
Coffee and All Cause Mortality
This is the coup de gras paper and should be kept in tablet or smart phone of any avid coffee drinker to defend the, "don't you think that's too much coffee?" Freedman, et al showed in the article Association of Coffee Drinking with Total and Cause-Specific Mortality, published New England Journal of Medicine May, 2012, showed the following:
Adjusted hazard ratios for death among men who drank coffee as compared with those who did not were as follows: 0.99 (95% confidence interval [CI], 0.95 to 1.04) for drinking less than 1 cup per day, 0.94 (95% CI, 0.90 to 0.99) for 1 cup, 0.90 (95% CI, 0.86 to 0.93) for 2 or 3 cups, 0.88 (95% CI, 0.84 to 0.93) for 4 or 5 cups, and 0.90 (95% CI, 0.85 to 0.96) for 6 or more cups of coffee per day (P<0.001 for trend); the respective hazard ratios among women were 1.01 (95% CI, 0.96 to 1.07), 0.95 (95% CI, 0.90 to 1.01), 0.87 (95% CI, 0.83 to 0.92), 0.84 (95% CI, 0.79 to 0.90), and 0.85 (95% CI, 0.78 to 0.93) (P<0.001 for trend).
Coffee and Dose Response
The best part (for me) in regards to the above paper is that the more coffee you drank (at least to six cups a day), the larger the benefit. I think it's about time for a refill. Coffee is not a medicine and is not FDA approved for primary prevention of any disease. Almost every other addictive substance has a long list of warnings and adverse effects. It's nice to have data supporting moderate to excessively indulgence. Cheers.